Workplace Safety Consulting
"OUR GOAL" IS TO MAKE SAFETY SIMPLE AND USER FRIENDLY
Safety is an integral part of your operations; and is there to protect the business, workforce, clients, environment, and the public!
Following our 15+ years of industry experience, Core Workplace Safety has observed both safe and unsafe work environments that impact safety, operational and financial productivity.
Core recognizes the influence that complex safety systems can have over the workforce. READ MORE….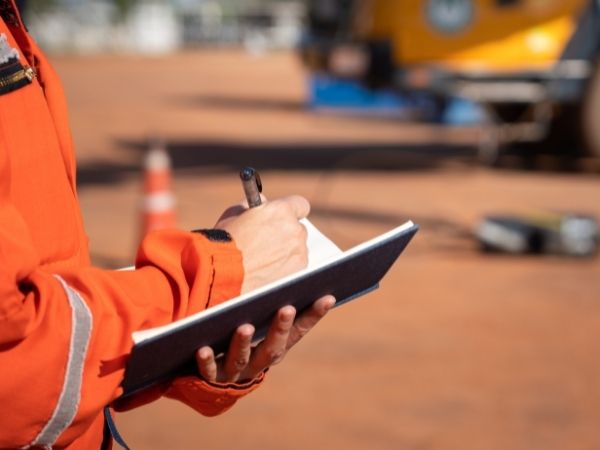 Safety Management Systems
Manuals
COR /SECOR – Gap Analysis
Policies
Standards
Codes of Practice
Orientations
Safety /Toolbox /Committee Meetings
24/7 SUPPORT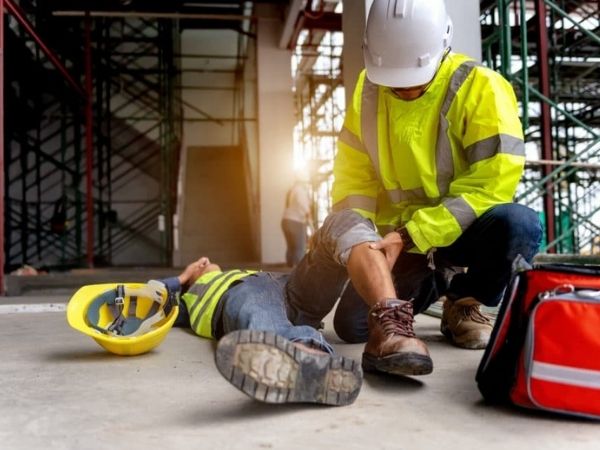 Incident / Accident Management
Workplace Investigations
Root Cause Analysis
Onsite Representation
24/7 On call Support
Injury Management
Claims Management
Injury Tracking
TRIF Rating
24/7 Support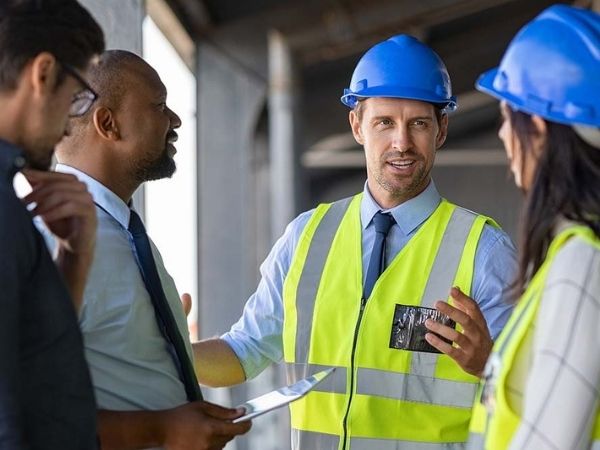 ISNetworld
Comply Works
Pics
Avetta
Contractor Evaluation
RFP Assistance
Gap Analysis
Hazard Assessments
Risk Assessments
Hazard Control Tool
Training Tracking
SafeWork Procedures / Practices
Job Safety Analysis
Job Descriptions
Competency Assessments
24/7 Support
JHSC Agenda
Bill c-47 Support
JHSC Steering Committee
JHSC Minutes
COR / SECOR Guidance / Prep
Program Development
Program Documentation
Gap Analysis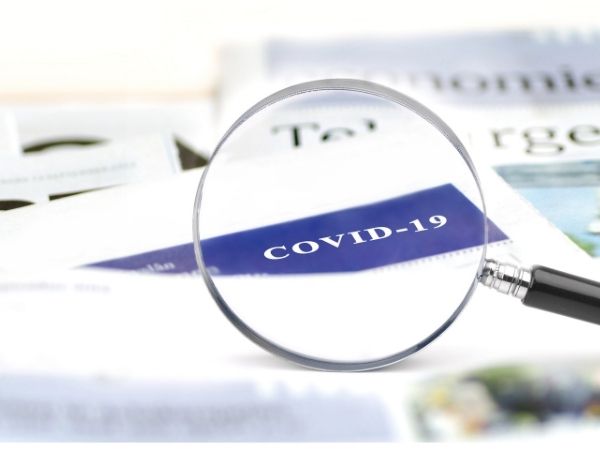 Covid-19 - Pandemic Planning
Re-entry, Cleaning protocols
Cleaning 
Mandated support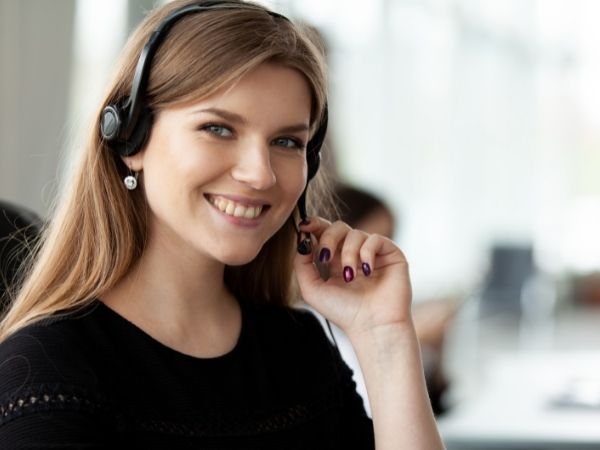 24/7 ON CALL Support
24/7 EMERGENCY Management Support
Request Free Consultation